Dear Patients:
IHA recently registered a significant milestone in the history of our physician group practice. We reached our 10 millionth patient visit since our founding on February 1, 1994.
What a legacy of service to our community! And, what a commitment by the people in the communities we serve to support IHA. It goes hand in hand. The more we give (access – quality – patient satisfaction – value), it seems the more we get back. We get the message! You can expect that we will continue to look for ways to grow and expand to meet your needs.
Ten million is an impressive number and accomplishment. We pledge to continue our commitment to providing each and every IHA patient with outstanding care, because we understand that patients have many options for their health care needs. We greatly value the lasting relationships that we have developed and are humbled by the trust you have placed in each and every member of the IHA team for your health care.
We have shaped IHA to become one of the best groups in America and have done so along the way with your support.
Many thanks,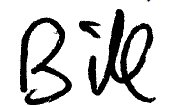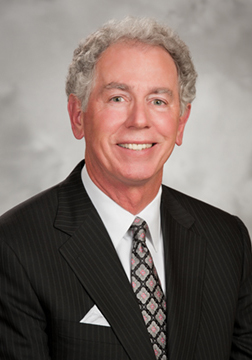 Bill Fileti
President & CEO
IHA