Who could have imagined the struggles that all of us would encounter from this unprecedented global pandemic? Not only has it brought our state and country great economic stress, but it also has changed how healthcare services will be delivered forevermore.
Early in the crisis, IHA's healthcare providers and staff took multiple steps to help our community respond to the pandemic. Within a matter of days, our medical group opened drive-thru testing sites, implemented a free on-line COVID screening tool, and designated locations where patients with fevers and upper respiratory symptoms could be treated. Additionally, we rolled-out video appointments for all our patients and began piloting home care visits for our most vulnerable patients.
These are complicated times with rapidly changing standards, which is why IHA has been providing regular updates to our staff and providers, as well as our patients. In a matter of weeks, IHA has addressed the most significant and complex changes to face healthcare in our lifetime, but we are not done. We are moving toward what many are calling the "new normal."
Staying safe in the "new normal".
Video appointments continue to be our primary method used to treat patients. Since launching this service just a few weeks ago, we have
completed nearly 25,000 video appointments. The decline in new COVID cases is enabling IHA to reconnect in-person with patients whose
appointments, surgeries or outpatient procedures were cancelled. Over the next two weeks, our physicians and practitioners will slowly increase the number of in-person appointments they offer and surgeries they perform. As we reopen more offces, we want to assure you that we are committed to being both responsive and responsible, navigating these unusual times with everyone's safety in mind.

Numerous safeguards and quality measures are in place across IHA to care for COVID and Non-COVID patients. These include our use of telehealth visits which are actively being embraced by our patients and our providers alike.
IHA is following CDC guidelines and has put additional cleaning and screening processes in place to keep anyone entering an IHA building
safe. These processes include requiring all staff and patients to wear masks and having their temperature checked before entering a practice. Along with maintaining appropriate social distancing, items such as hand sanitizer and tissues will be prominent in every location.

Saving lives, improving quality of life.
Our difficult journey is not over, but we must look to the future. Children need to maintain their immunization schedules, older adults or those with complex medical issues need their health and medications regularly monitored, and further delaying surgeries or exploratory procedures may cause serious harm or lead to other health problems. The steps we are following to reopen are being implemented with extreme care and will be constantly evaluated. As a member of Saint Joseph Mercy Health System, we are working together on safety and security protocols. We have developed COVID-Free Zones, areas where we provide care only for people not known to have COVID-19 or COVID symptoms. We wish to assure the community that our healthcare delivery system is working closer than ever to keep your health and wellness at the center of everything.

Over the past two months, no one industry has learned more than healthcare about the need to change and adapt quickly in order to
care for those we serve. Our lives have drastically changed but fulfilling IHA's mission of healing will remain with us forever. Please know that we stand ready to care for you. IHA's motto "our family caring for yours" has never meant more to us than it does today.
We encourage you to call your provider's office or visit ihacares.com today to learn about the many ways we can connect and safely provide the care that you need. IHA is here for you.

Mark LePage, MD | IHA CEO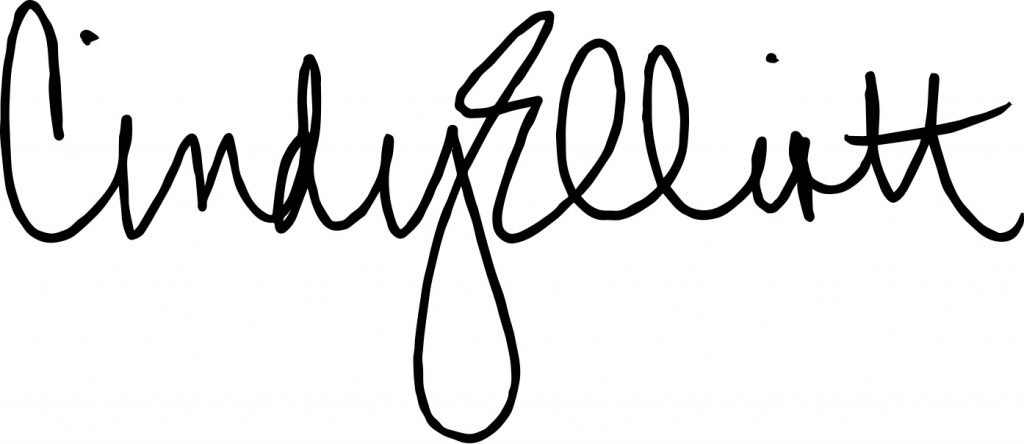 Cindy Elliott, RN | IHA President & COO