SATURDAY, OCTOBER 8, 2016 | 8:00 am – 12:30 pm | Check-in starts at 8:00 am | FREE EVENT
Ann Arbor Marriott Ypsilanti at Eagle Crest | 1275 S. Huron St., Ypsilanti, MI 48197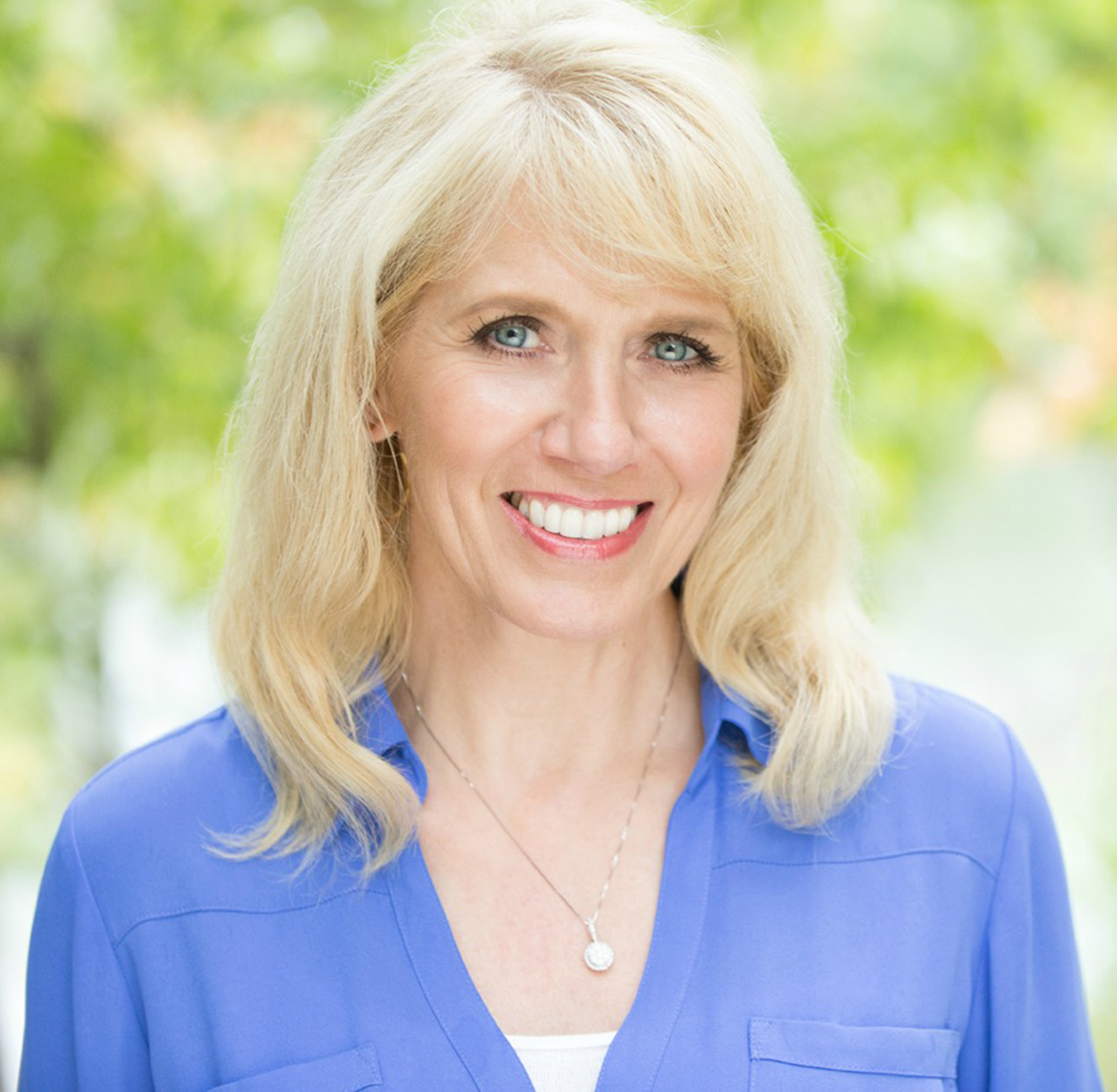 Featuring nationally recognized keynote speaker and time management expert Mary LoVerde, who will be teaching women a new work-life balance approach in her humorous and fast-paced presentation, I Used to Have a Handle on Life, But it Broke.
For fifteen years, as a busy mother with a demanding career, Mary LoVerde tried the 'superperson' route and failed. Struggling to keep up, she turned to time management, delegating and simplifying. Yet, she continued to feel overwhelmed. One day, while furiously working away at her computer and shouting at the kids, she realized a startling fact. In her zeal to get everything done, she had become disconnected — from her family, from her work and from the person she was and wanted to be. LoVerde adopted a new life motto: When you can't keep up, CONNECT.



Breakout session ONE
Parenting 101: Baby Basics and Love and Logic OR Behavioral Health: Coping with Life Transitions
Breakout session TWO
What is Normal? Understanding Routine Gynecological Findings OR Pelvic Floor Treatment Options
Breakout session THREE
Prenatal Counseling, Fertility and Genetic Education OR Breast Health
Featuring keynote speaker, breakout sessions, vendor tables, refreshments & more!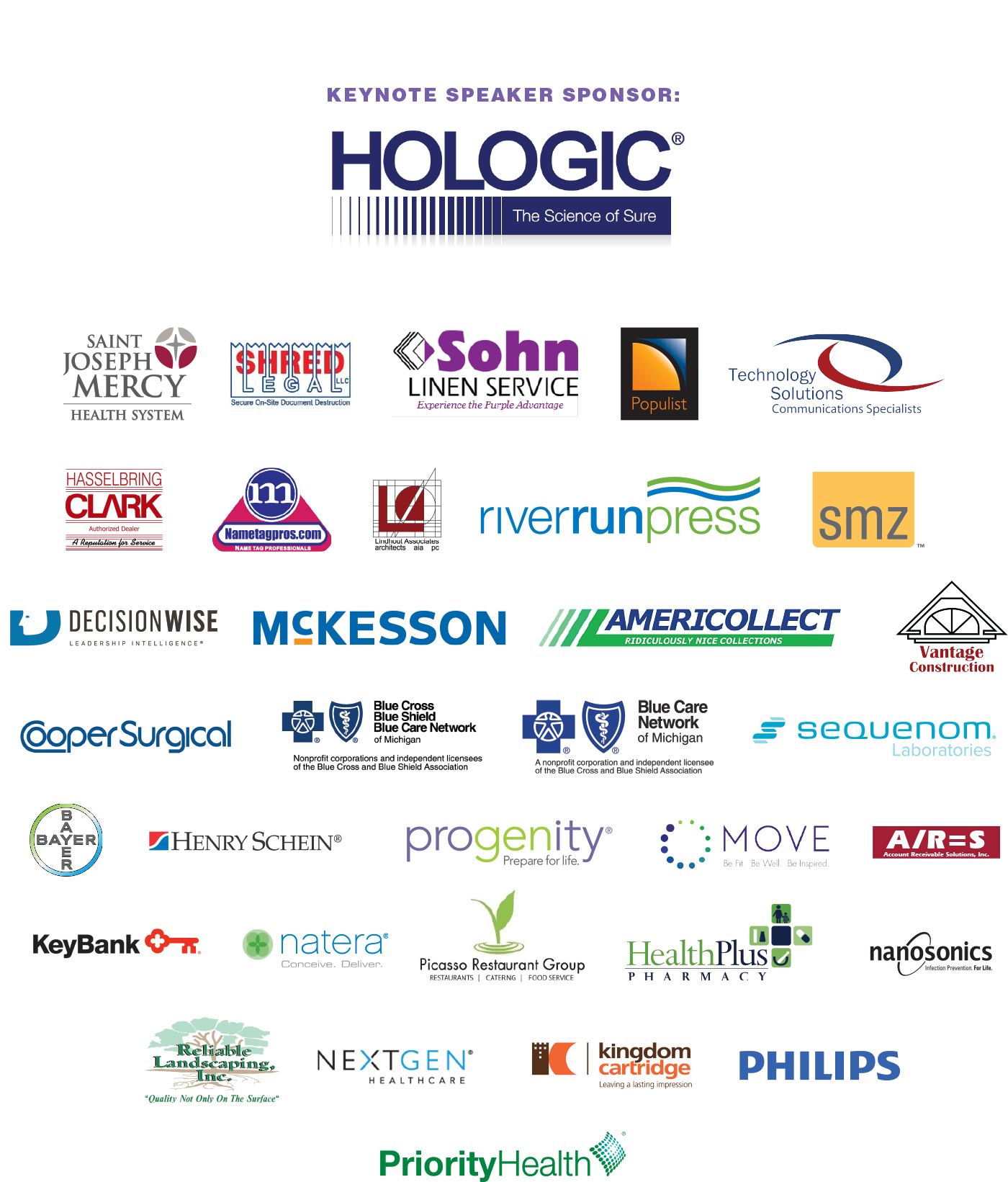 Vendor Sponsors:
ClinSite
HealthPlus Pharmacy
Inspirit Salon & Spa
MOVE
Myint Family Chiropractic
Natera
Parros College Planning LLC
Progenity
Saint Joseph Mercy Breast Imaging
Sapphire Therapeutic Spa
Sequenom Laboratories
St. Joseph Mercy Health System, Ann Arbor, Breast Health Risk Reduction programs